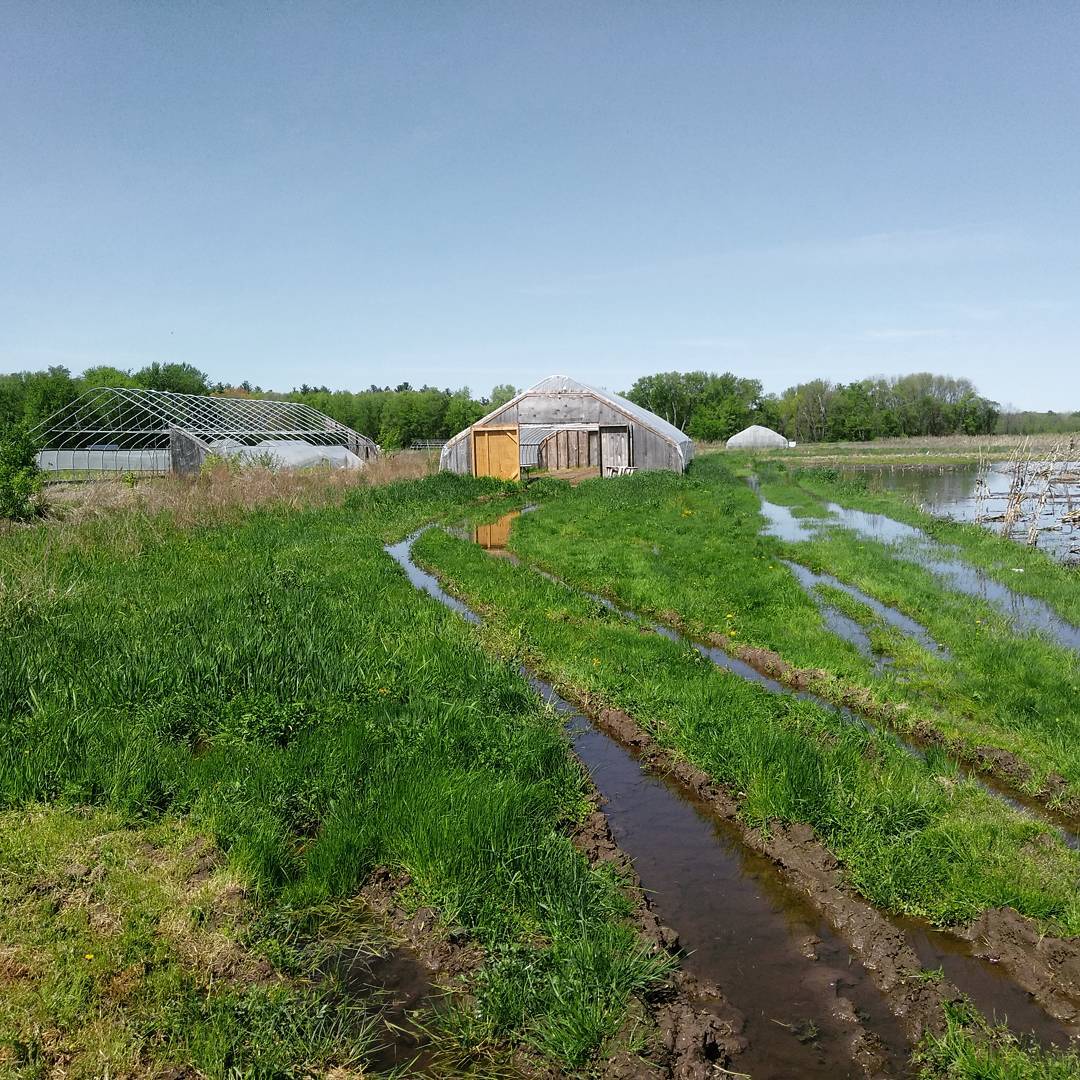 In 2018 agricultural networks identified climate change as one of the most critical factors impacting the long term viability of farmers and fishermen as well as the security of the Commonwealth's food supply. We came to understand that efforts to respond to climate change operated mostly in isolation and as a result, no systemic, multi-sector perspectives, or leadership existed.
To address this and begin to generate multi-sector activity the Collaborative convened a meeting of farm and food organizations, federal and state government agencies, Cooperative Extension, and higher education associated with international efforts. In order to facilitate discussion and determine what public actions were needed to ensure long term viability of the local food system, the Collaborative researched and published a document summarizing conditions and predictions for the Northeast. The document included impacts anticipated and solutions offered by professionals, along with a statement of why it matters, and action items in the MA Local Food Action Plan that were most relevant.
Following the day long meeting in March 2019, the Collaborative compiled notes, had participants rank related action items in the Plan, implemented a service provider survey, and compiled an extensive list of organization, state and federal programs that support or can support climate change adaptation and/or mitigation, and coupled them with the specific climate related events/conditions with which they are most closely associated. Collaborative staff participated in meetings with the NE Healthy Soils Network and 4 per 1000, and MAPC's climate perspective focus group.
The Collaborative produced a report for the MA Food Policy Council in November of 2019 and began working with food system organizations to advocate for changes to state and local policies and programs, including increased funding, greater interagency collaboration, and more significant attention to agriculture in state legislation on climate change.  
Collaborative position papers and other perspectives
Newsletter articles
The Collaborative's work on climate change and agriculture is supported by The Massachusetts Society for Promoting Agriculture.