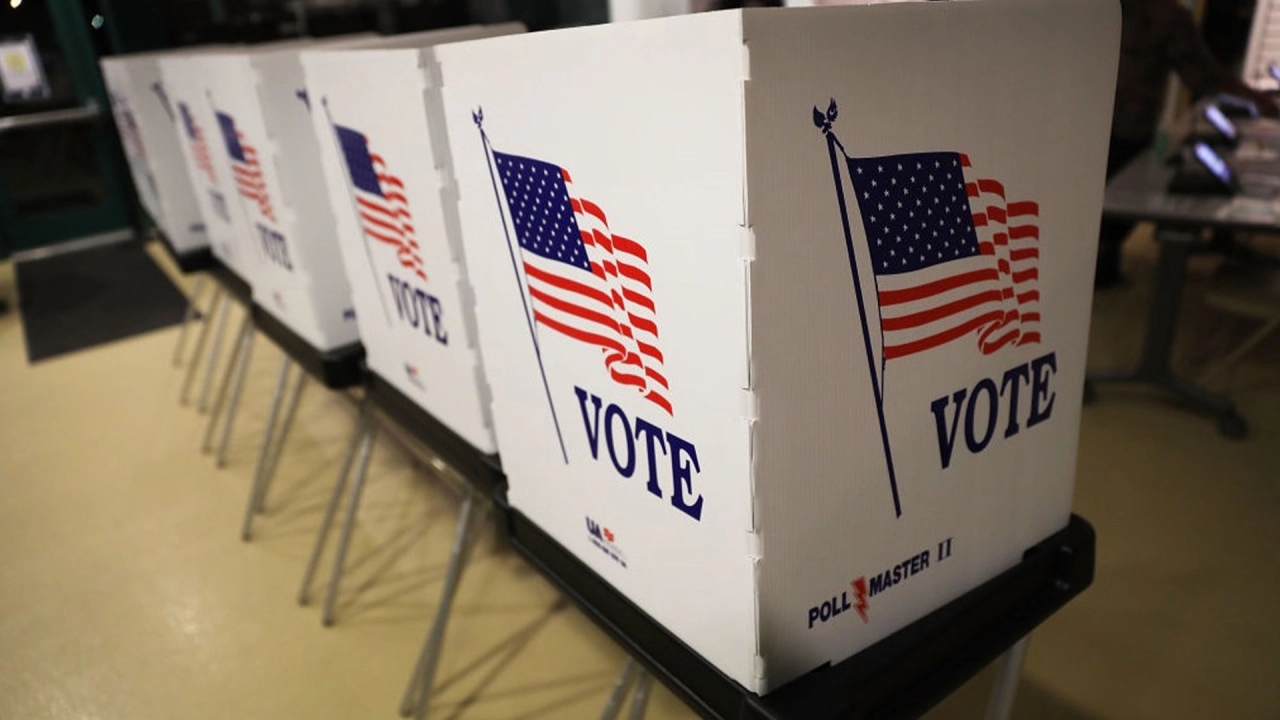 Check out responses from candidates to the Collaborative's questionnaire here!
The local food system relies on wise public policy to function well. Laws and regulations about land, natural resources, health and safety, and other issues all impact how sustainable and equitable our food system is, as do public investments in programs. Across the food chain, policy impacts how our food is produced and who is producing it, what food is available, at what prices, and who that food is available to. Much of that policy occurs at the state level, and food and agricultural policy is at the intersection of many other issues in our communities, including racial equity, economics, and health.
There are many ways for state representatives and senators to use their office to support the fight to make Massachusetts' food system more sustainable, equitable and resilient. Voters need to know how elected officials will stand up for these issues and work with partners in their districts to further their shared goals.
The Collaborative will be partnering with other food system organizations around Massachusetts during the 2022 election cycle to educate state level candidates for representative, senator, and governor about issues facing the local food system. The Collaborative is particularly interested in working with food system stakeholders, businesses, and organizations in districts with competitive races. This project will not endorse any candidates for election. We're looking forward to working with community based organizations in this work so we can build our collective political voice.
The Collaborative has developed a toolkit for community-based organizations that want to engage in this work! Please review the linked toolkit and reach out to Becca Miller with any questions, and ways you'd like to be involved at [email protected]
There are many ways to be involved in this work, from writing letters to sharing information to inviting candidates to visit your organization or farm. Resources will be added here as they are developed, and workshops will be offered to help those who want to participate.
Resources:
Coming soon:
Collaborative Forum for gubernatorial candidates.
Additional resources for community-based organizations!
For more information, please contact [email protected]
---