About Us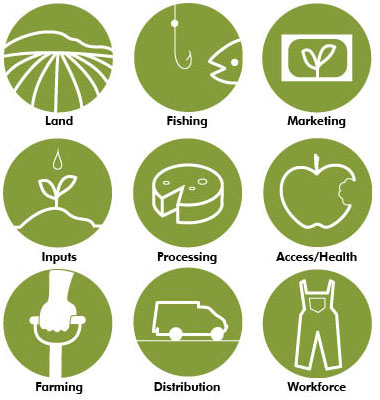 The Massachusetts Food System Collaborative supports collective action toward an equitable, sustainable, resilient, and connected local food system in Massachusetts. We envision a local food system where everyone has access to healthy food, to land to grow food, to good jobs, and to the systems where policy decisions are made. Read more about our vision.
---
Our Strategy
State policy is essential to systemic change. How the state regulates, invests in, and sets goals for the food system has broad and lasting impact on people, businesses, and the environment. The Collaborative seeks policy changes that support food producers as well as consumers, and that promotes equity where long time systemic imbalances have created inequities. Our campaigns have contributed to the passage of significant legislation and state investments of tens of millions of dollars in the local food system. Read more about our strategy.
---
Our Work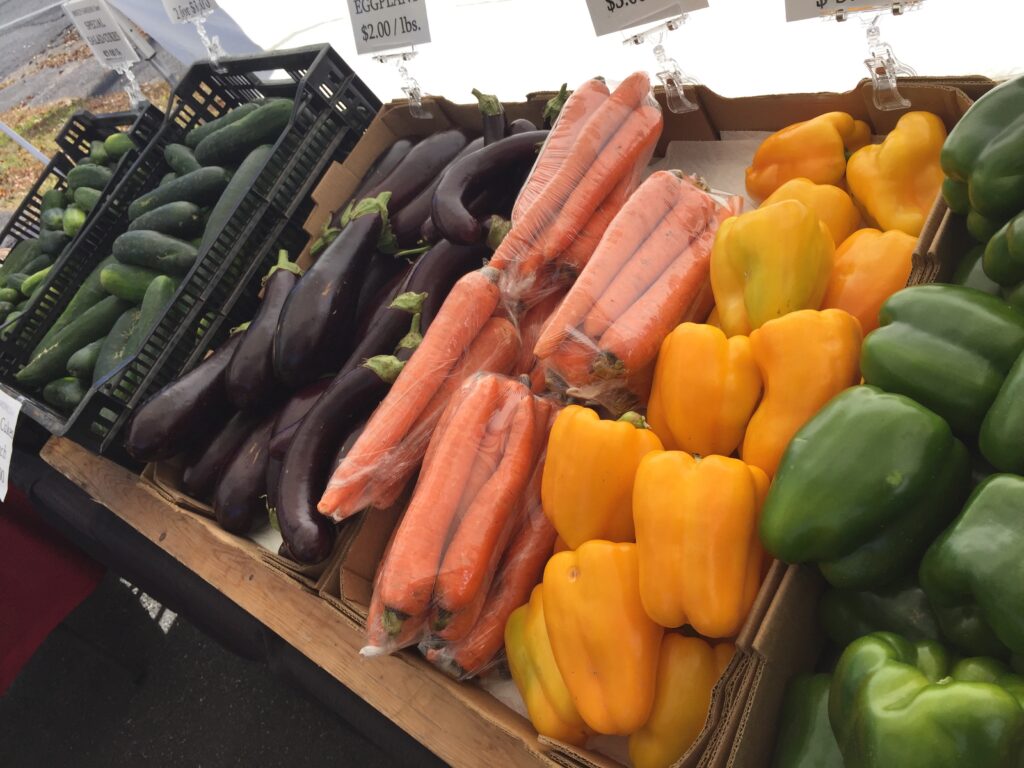 We build coalitions to develop policy ideas, lead and participate in advocacy campaigns, educate the public about the value of a healthy local food system, and amplify the creative and successful work of local food system innovators. Read more about our projects.