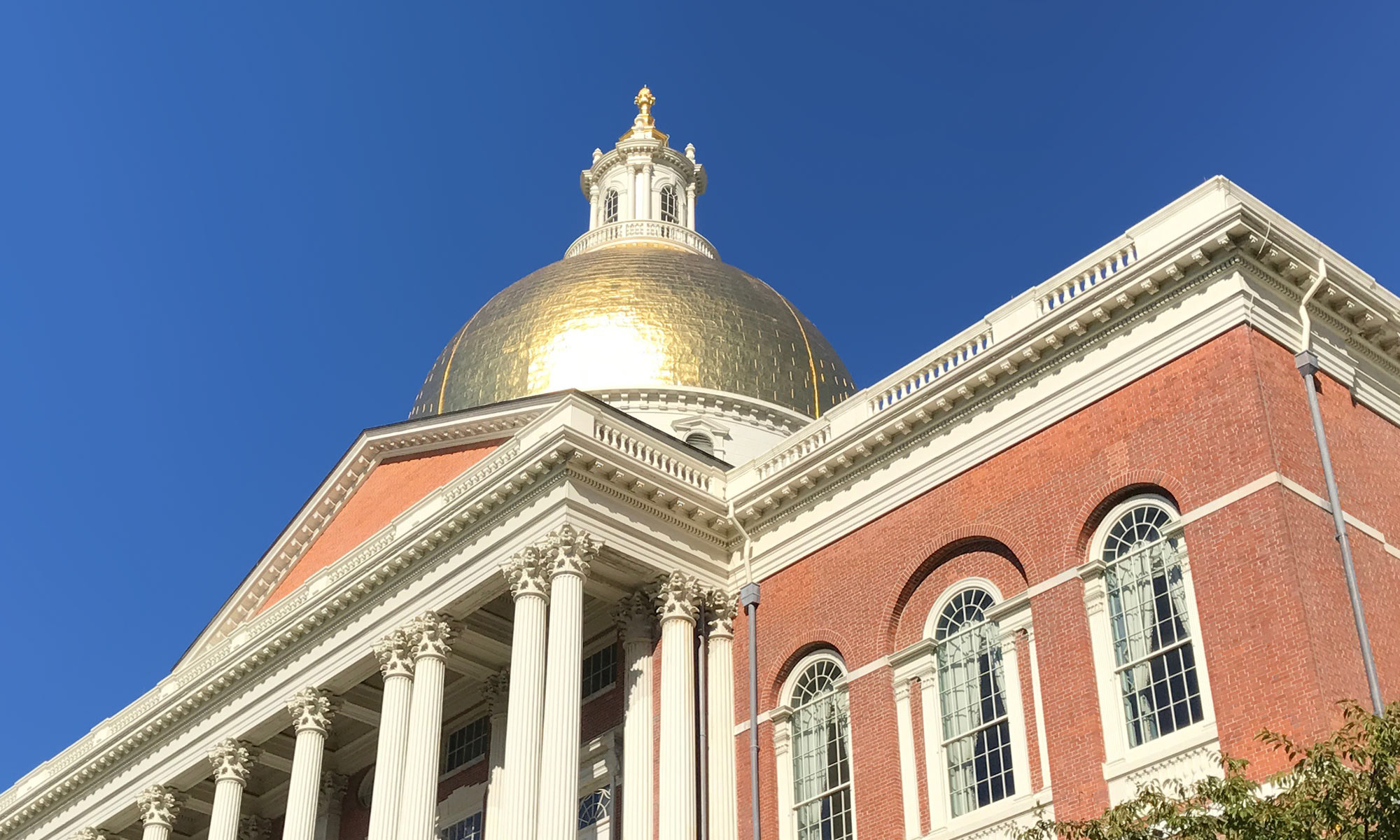 This week the MA House of Representatives is considering H5007, an economic development bond bill. Please call your representatives TODAY (7/12/22) and urge them to support three amendments that would provide needed support for the Commonwealth's local food system. Find your representative's contact information here.
#97: DESE/USDA Local Food for Schools (Schmid). This amendment would commit $150,000 to DESE to allow them to administer a grant from USDA to purchase local foods for use in school cafeterias. This program will help sustain local farms with millions of dollars in sales, and will provide nutritious food for schoolchildren around the state.
#99: Food Policy Council: DFG (Schmid). This no-cost amendment would add a seat to the Massachusetts Food Policy Council for the Department of Fish and Game. Massachusetts is a national leader in seafood landings, and it is important that this sector of the state's food system be represented on the Council.
#554: Year Round Healthy Incentives Program (Mark). This no-cost amendment would establish the Healthy Incentives Program in law, ensuring the long-term sustainability of this innovative DTA program that helps sustain local farms and improve health outcomes for some of the Commonwealth's most vulnerable families.
In addition, the draft bill includes line 1599-6078, which commits $25 million in ARPA funds to the Food Security Infrastructure Grant program. Many amendments have been filed to that line. Please urge your representatives to support any such additions increasing the total line, so that the total made available for the grant program remains $25 million.
Contact [email protected] with any questions.
---