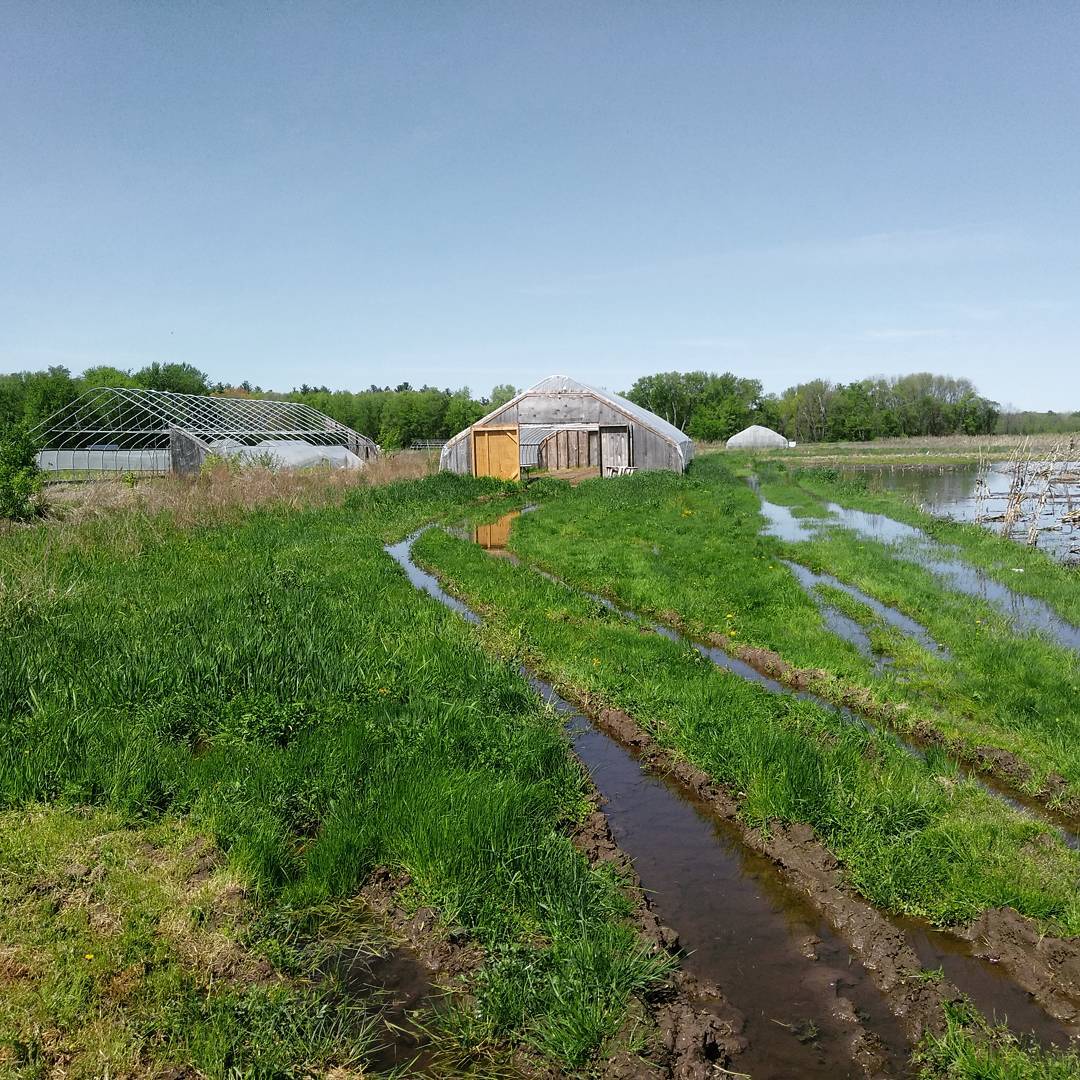 Participate in upcoming online listening sessions
Massachusetts is developing its plan to address climate change, and farmers need to provide input to ensure that the plan fairly represents the needs of agriculture and the role that farmers can play in helping the state meet its goals. Four listening sessions will be held over the next two weeks and we encourage farmers to participate.
The MA Climate Change Risk Assessment is our state's process for creating a five-year update to the State Hazard Mitigation and Climate Adaptation Plan (SHMCAP). It will define the state's focus areas in response to expected risks of climate change. Impacted sectors include public and private assets, natural resources, and human health and safety.
Beyond risk assessments, SHMCAP creates practices and policies to address changing hazards and the effects of climate change. The support, or lack of it, that the state provides to farmers and food system businesses will be impacted by the results of the MA Climate Change Risk Assessment and resulting update to the Plan.
It's time for you to impact the plan. Four public meetings have been scheduled and just announced. The state says "your feedback will be used to inform how the [MA Climate Change Risk Assessment] will assess statewide climate impacts, and how the State prioritizes actions to address these challenges."
Make your voice heard by registering for one of the four discussions (up to 90 minutes each):
Agenda and Logistics. The meeting will provide some background on the overall purpose and framework of the study, and then hear your experiences and concerns. More details are available here. Questions. Contact Carolyn Meklenburg ([email protected]) or Hannah Stroud ([email protected]) with any questions about the agenda or logistics.
---