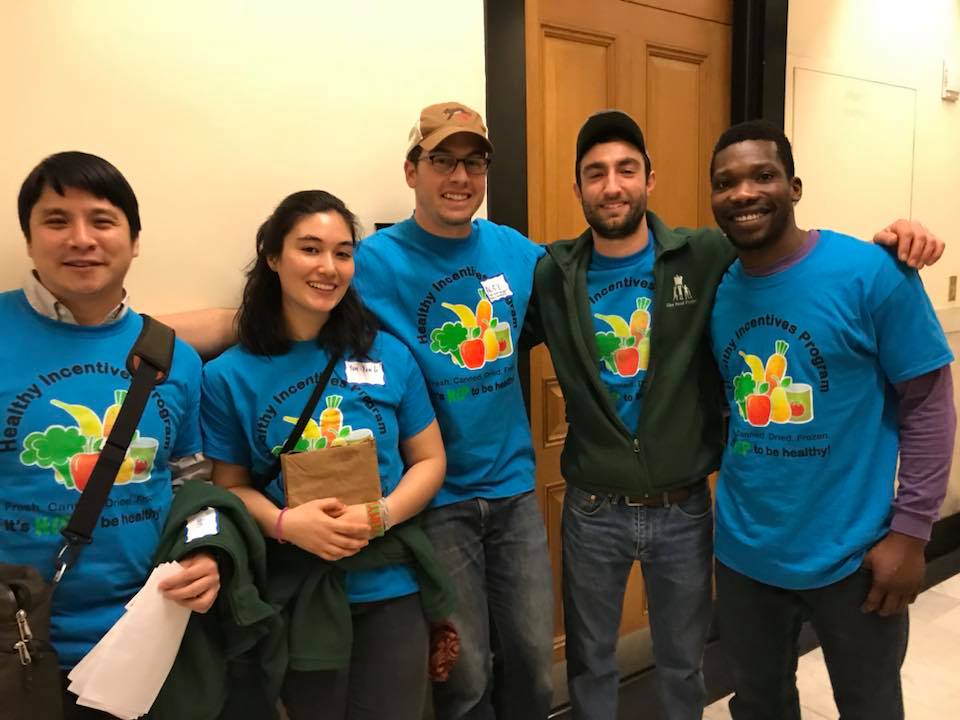 March 2023: The HIP enabling legislation, which would put the program into law long-term, has been re-filed by Senator Anne Gobi as Senate Bill 85 and by Representative Mindy Domb as House Bill 150, An act relative to an agricultural healthy incentives program. Please call and email your state senator and representative to ask them to sign on as a cosponsor! You can see who is already a sponsor at the above links.
The Governor's budget has been released with $13 million included for HIP. The budget process now moves to the House committee on ways and means. We will be advocating to the House to include $24 million for HIP in their budget.
Looking for another action? Share your HIP story!
If you are a HIP farmer vendor or serve SNAP clients: please print out this sign and hang in your farm stand, farmers' market booth, or office, or print out the flyer in postcard size to share. You can also share this form directly with clients in your newsletter. Note, HIP customers are welcome to share their thoughts anonymously!
If you are a HIP customer, please fill out a postcard (template here) about your HIP experience, take a picture of it, and send it to [email protected].
The story sharing flyer (standard letter and postcard sizes) and form are available in Spanish, as well! Many thanks to Jonathan Guzman and Groundwork Lawrence to translating.
Old action items: