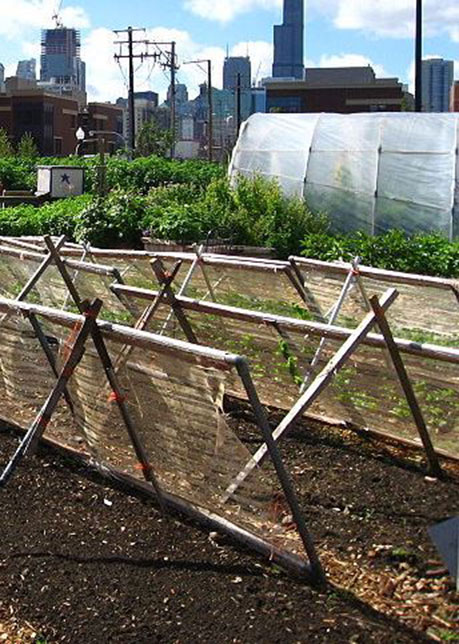 Not all farms in Massachusetts are found in idyllic rural settings. Thousands of people, many of them immigrants and low-income, tend less-than-one-acre farms and gardens in Springfield, Holyoke, Lawrence, Lowell, Boston, and other cities.
There is an increased demand for local food in cities but many roadblocks prevent communities from gaining access to the land and materials to grow. In Boston, a vacant lot that gathered trash for 30 years was transferred to a non-profit farming organization after new zoning rules were passed. It then took 18 months, and $300,000 in start-up costs to get the farm running.
A non-profit in Springfield is running into similar challenges with a parcel purchased from the city in 2014. Luckily, pro bono legal help is enabling the non-profit to avoid some substantial expenses, like a water hook-up fee, and their total outlay will be closer to $80,000.
---