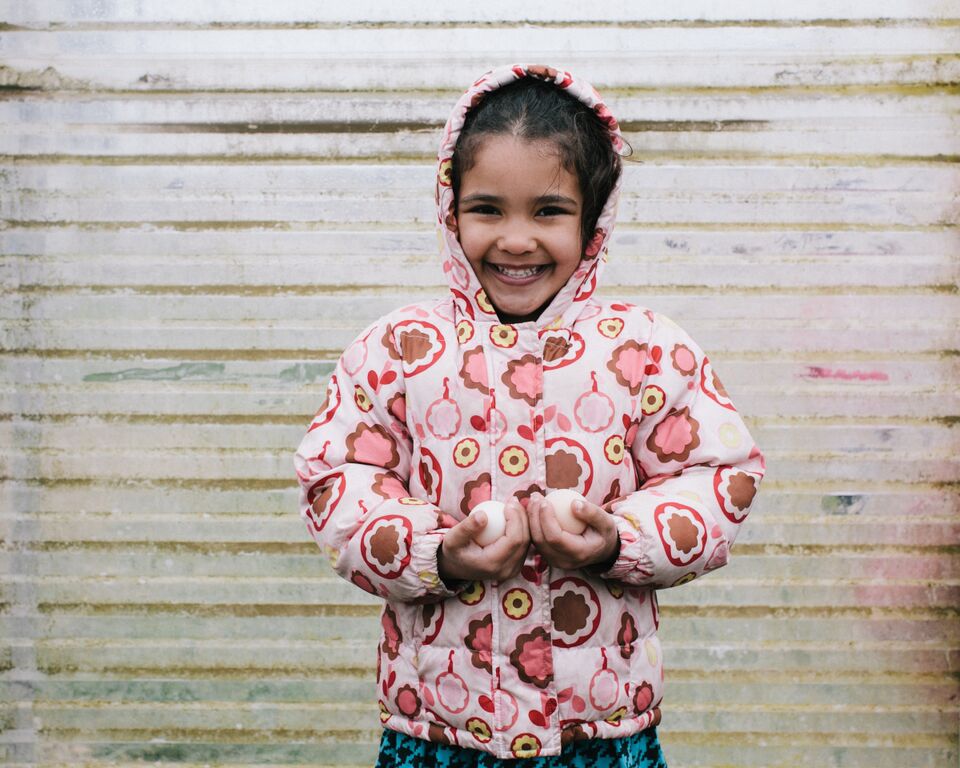 The Campaign
The Collaborative is leading a campaign to ensure that all students in grades K – 12 have access to food system education in school so they can learn about agriculture, nutrition, food justice, and culinary skills. Currently, students throughout the state are learning about the food system in science, social studies class, wellness, culinary arts, horticulture class and others, as well as in the cafeteria, school garden, and the community. But not every student in Massachusetts has access to high-quality education about the food system. Because food literacy is not included in most state frameworks or tested on the MCAS, it can be challenging to include these concepts in the curriculum.
The Coalition
The Collaborative is now pulling together a coalition of teachers, nonprofit educators, school administrators, parents, students, and community members who will work to expand food system education. Sign up here to join the Coalition to Expand Food System Literacy. You will receive updates about the project as well as invitations to join upcoming meetings.
The Report
Over the past year, the Collaborative conducted dozens of interviews with key stakeholders in Massachusetts and beyond. Based on these interviews, we have written a report with case studies of great food system education as well as recommendations for how everyone can work to ensure all students learn about the food system. Hopefully this report will inspire decision makers throughout the state to provide the support needed to implement food literacy statewide.
Learn More
For more information on the report or the coalition, please reach out to Brittany Peats at [email protected]. We are more than happy to present about the report and the campaign to expand food system education for your organization or conference. Learn more about the first stages of our work in this white paper.
---