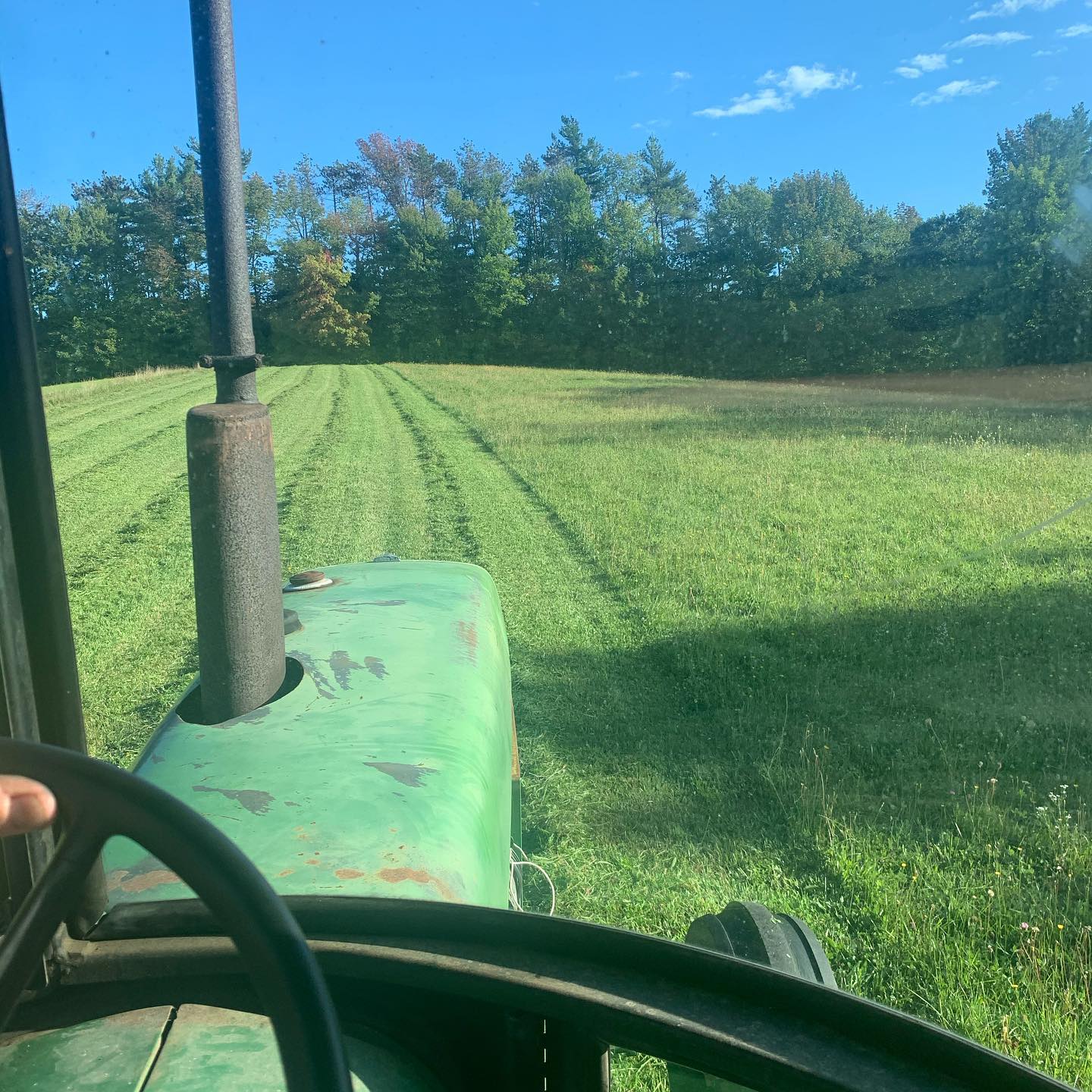 Farming in Massachusetts faces many challenges from high land costs, to insufficient education and technical assistance resources, to incongruent regulations, to an inadequate labor supply. The unfortunate result is that Massachusetts is just one of four states where on average farmer incomes are negative – just 96 cents is earned for every one dollar of expenses as reported in the 2017 Census of Agriculture.
These conditions put the Commonwealth's farmers and the security of its food supply at risk. Fortunately, as proven by other states in the Northeast and across the country, a more secure, equitable, and sustainable agricultural sector and local food system is available through public policy and investment. Establishing coordinated and complementary programs and regulations that are responsive to the specific needs of the state's farmers is critical.
Since the creation and acceptance of the MA Local Food Action Plan, the Collaborative has worked to connect agricultural organizations with food system policy and advocacy efforts designed to create a more secure and sustainable local food system. While the Collaborative most often acts as a connector and educator, we also provide leadership when issues are identified as critical and policy and advocacy efforts do not exist elsewhere.
Our work in this area includes:
Other related projects that we lead include:
---