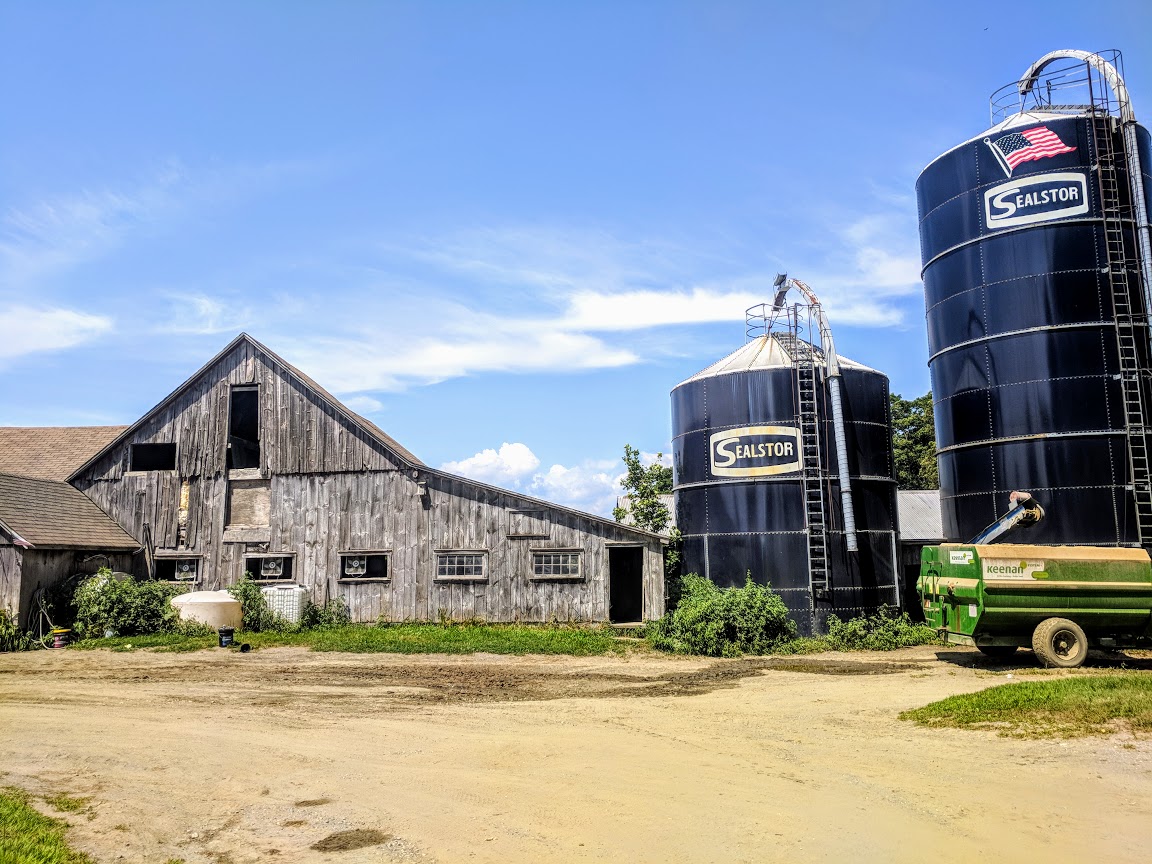 In 2020, Massachusetts invested $36 million in grants to local food system enterprises, launching the Food Security Infrastructure Grant (FSIG) program in response to the COVID-19 pandemic. In the face of breakdowns in the food supply chain that resulted in food shortages at grocery stores, increased demand on the emergency food system, and heightened interest in the local food system and its ability to address these concerns, the program was intended to "ensure that individuals and families throughout the Commonwealth have access to food, with a special focus on food that is produced locally and on equitable access to food" and that "farmers, fisherman and other local food producers are better connected to a strong, resilient food system."
The program awarded 369 grants to entities in 182 municipalities, ranging from schools and food pantries, to farms and fisheries, to supply chain businesses and municipalities. Less than a year later, many of those investments have been transformative for the recipients, allowing them to remain in operation through the crisis and emerge better prepared to remain competitive and resilient in the face of future challenges. The program's success, and the fact that it was significantly over-subscribed, indicates the need for its continuation, and we urge lawmakers to providing funding for additional rounds of FSIG.
These stories are just a few examples of FSIG's impact. They illustrate the value of supporting the local food system, and of the economic, social, public health, and environmental benefits such investments can return.
The Collaborative developed an analysis of the program and offered recommendations for future rounds of funding in a March 2021 report. We appreciate the resources invested in the program thus far, and urge lawmakers to provide funding to support additional rounds of FSIG, to support the ongoing need for a sustainable, equitable, and resilient local food system.
---